Yes – I made it. Despite all of my initial flights being cancelled due to weather in the NE. Tip – if you're po'd about just getting served peanuts on your flight to Vegas, book an International flight. You'll get to eat dinner 3 times and then brunch just before landing. Despite being a perfectionist, I think these short videos will be posted uncut for the most part because I'm pooped. Don't worry – they're still short. Enjoy.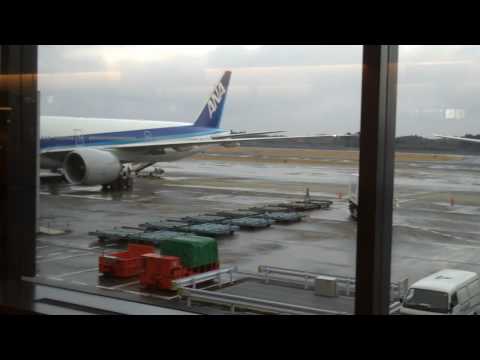 Here is a pic of the street I am staying on in Bangkok – Khao San Rd.


I am off to tour temples, float down the river and wander around Bangkok tomorrow. PS – something is amiss with the signage around here – I can't read any of it.